"If I had known that buying a container could be this quick and easy, I would have done it years ago."
---
(OUR MOST COMMON CUSTOMER FEEDBACK)
Why it's better to
BUY
WITH BUDGET BOX
A large, frequently updated inventory
Quality assurance rating system
Wide range of product configuration options
Friendly, efficient staff to answer questions
Our own professional delivery drivers
Popular Applications For
Permanent Storage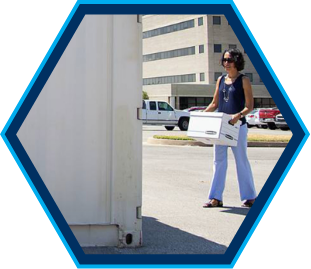 DOCUMENT
STORAGE
Keep Documents
Dry & Secure
Keep your documents safe from the elements.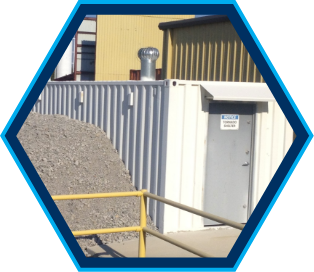 SECURE
SHELTER
Protection From
Disaster
With modification & proper foundation, Containers can be converted to Shelters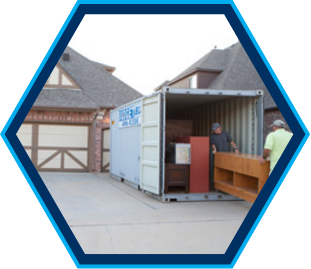 Residential
Storage
Keep Your Stuff
Dry & Secure
DECLUTTER, OR KEEP YOUR STUFF SECURE DURING HOME IMPROVEMENTS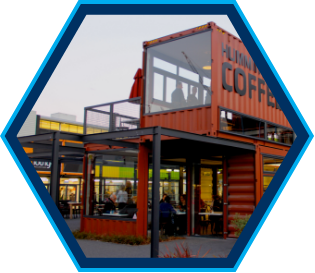 CONTAINER
ARCHITECTURE
Modular Structures
Built Off-Site
Containers offer unlimited opportunity for custom structures.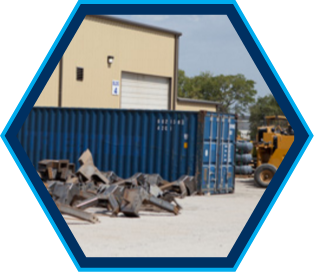 INDUSTRIAL
STORAGE
Inventoried Components
Stored Until
Needed
Clear up space on the production floor by storing stock and infrequently used tools and supplies in the Container.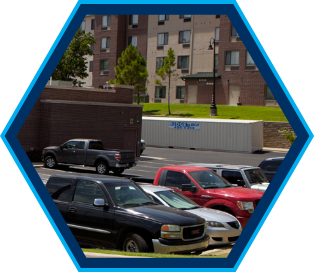 Containers work great for storing dry goods such as cups, to-go boxes, plates, napkins, cutlery, spices, etc.
RESTAURANT
STORAGE
Great for Dry
Good Lock-Up